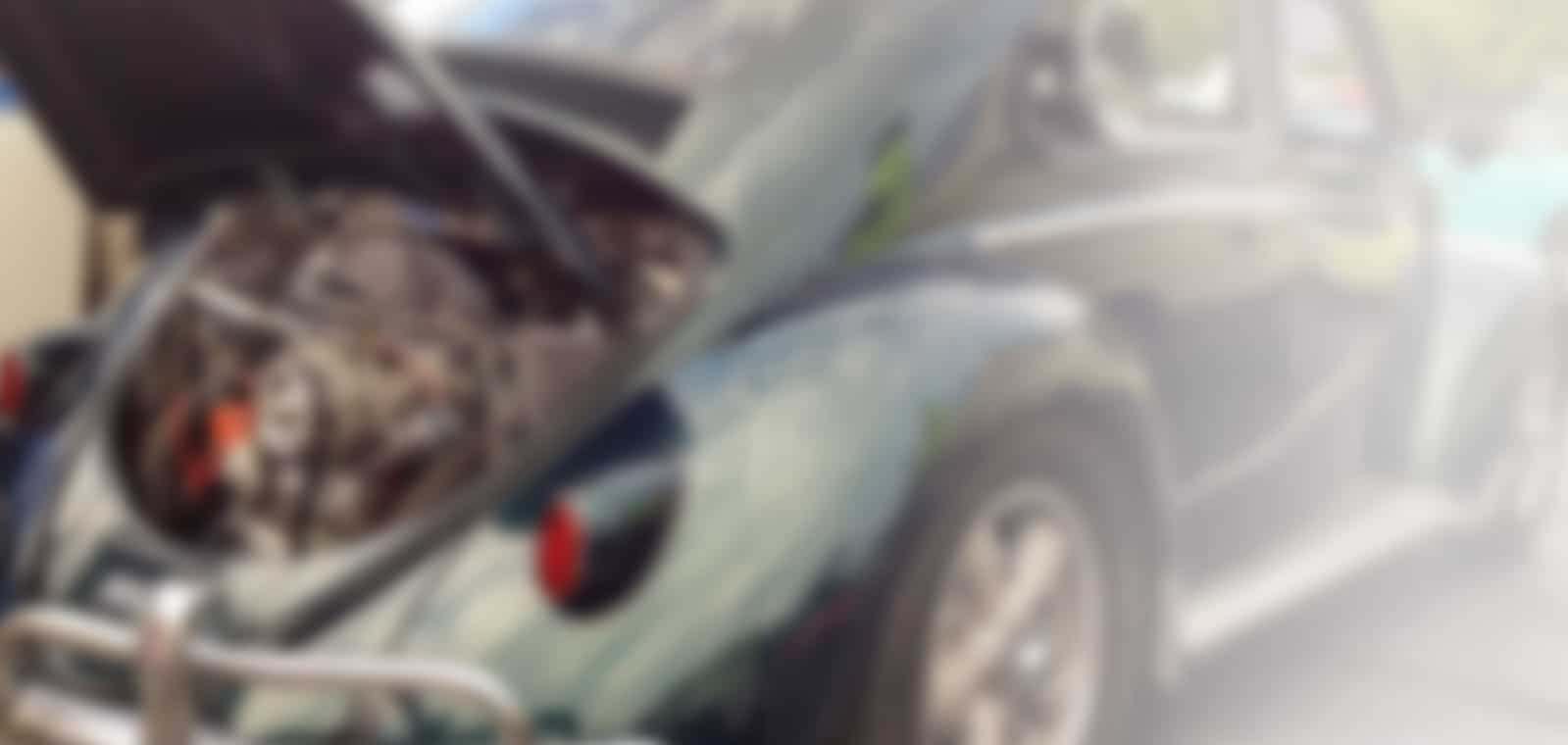 Slider 1
Your Source for Top Quality VW Air-Cooled Engine Parts
Your Source for Top Quality VW Air-Cooled Engine Parts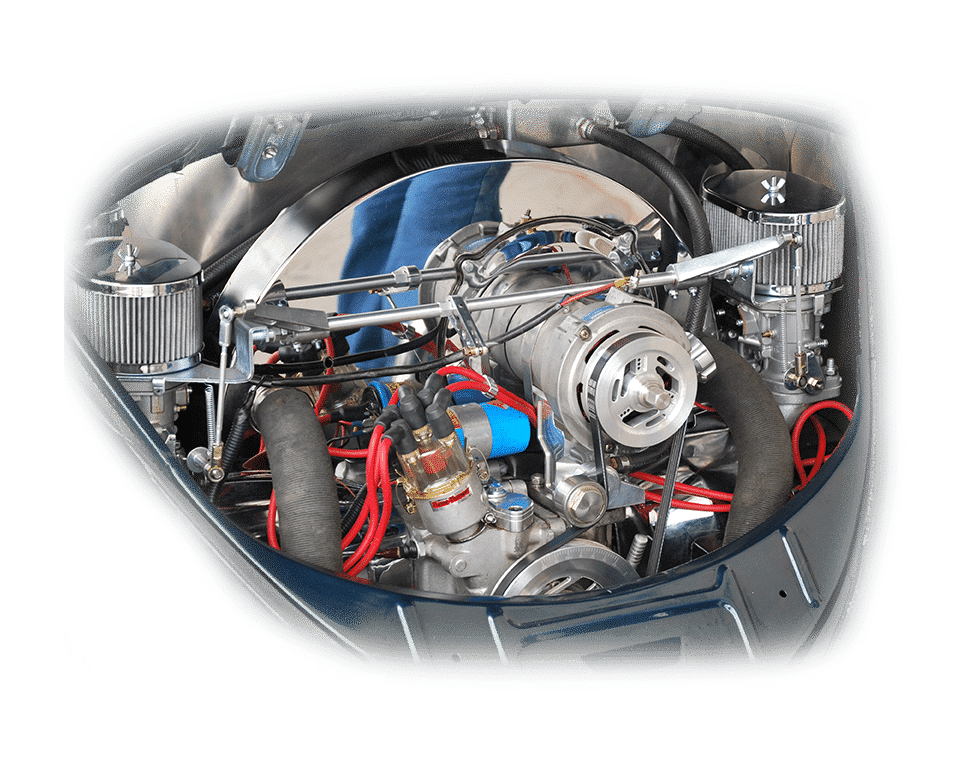 Slider 2
A New Product is Coming Soon!
A New Product is Coming Soon!
By Enthusiasts.
For Enthusiasts
By Enthusiasts.
For Enthusiasts
We design and build all our parts to maximize performance, minimize leaks, and give your engine a unique, personalized look. Since 2003, we have been manufacturing aftermarket Volkswagen belt systems, adapters, and parts using aerospace grade materials. Why are we so obsessed with quality?
We use
on our own projects.
Creating Superior Volkswagen Parts Since 2003
MST founder Kenneth Statton has always been a tinkerer. In 2003, he was working on the dune buggy he bought from his grandfather. The buggy was originally built in 1969 and was fun to own.
As an owner of a machine shop, Statton had the freedom to take concepts and bring them to reality. After creating several innovations, he created Custom Bug Products, LLC which later became Motorsports Tulsa LLC (MST) in 2007.
Since then, MST has been on the road showing off innovative VW products at car shows across the country. Through the years, we've added a large distributor network to order from your favorite VW shop, and the ability to buy directly from us.